The Journey Of Shadab Siddiqui From A Carpenter To The Young Director Is A Proof That Hardwork Pays Off!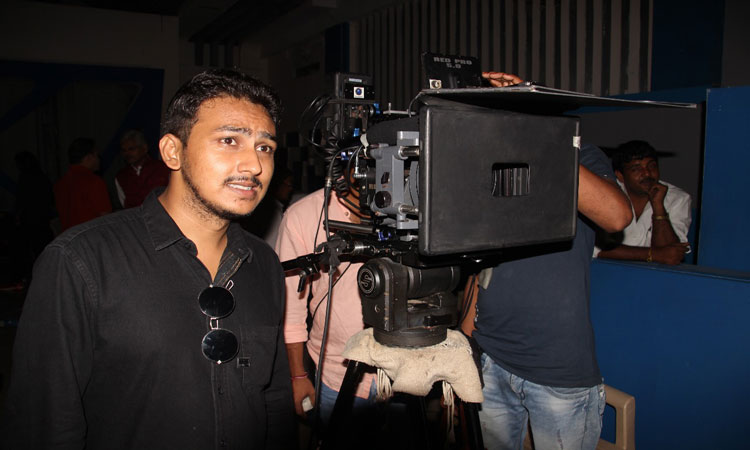 Shadab Siddiqui, from being a carpenter to winning the hearts of many through his directing skills, has released his new music album, "Raah Ka Teri Mussafir Hoon" on 27th of March, 2018 under Redwood production.
Born into a poor family in the state of Uttar Pradesh, the young director has faced many hardships in life since the beginning. His family background didn't support him through his young age and hence, he suffered a rough childhood. Despite of all the difficulties he faced, he has always strived to do better in life. His school life was also not a happy place for him. 
The 25-year-old director is well known for creating an impact on minds of many through his insightful direction. He has been actively involved in creating films and music having genres like romance, politics and many more. All his past work has had a very strong emotional impression and we are definitely expecting his new music to have a similar feel with better direction, production and execution.
He has been directing for a very long time now and this is one of his most awaited ventures. He is an experienced director and has directed many great films, short films as well as music albums. Few of his well-known works include Where is Najeeb (2017), Love in Slum (2016), etc.
The music video showcases the serene beauty of Kashmir and the journey of a couple enacted by Gehana Vasisth and Salman Butt. The story of the couple shown in the video has an emotional touch to it and is sure to leave us teary-eyed.
Zee music has release Shadab Siddiqui's music video on their platform. Hoping to see the young director winning hearts of many yet again, through this music video portraying a love story shot on the beautiful streets of Kashmir. Wishing the whole team good luck and success for their new endeavor.