Poll-reform of one-person one-constituency be accepted even without court-arguments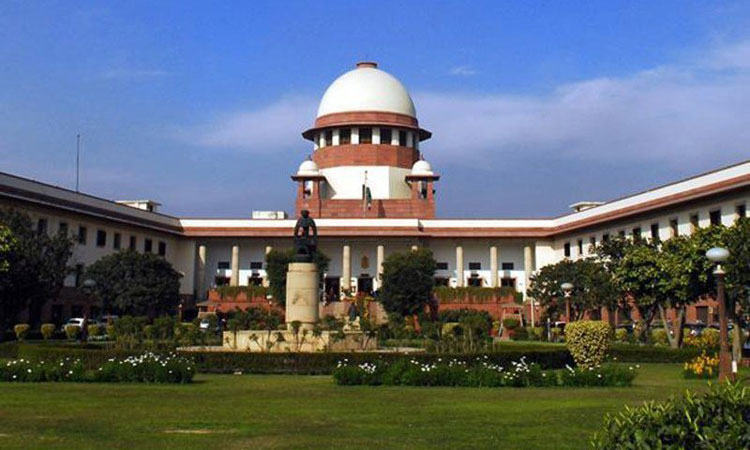 It refers to unnecessary spent of valuable court-timings of Division Bench of Supreme Court presently hearing a petition requiring a person not to contest from more than one seat, or for both Lok Sabha and Vidhaan Sabha.
It is indeed regretting that matter of such a simple poll-reform had to reach Apex Court because of reluctance of political rulers of successive regimes to implement it in name of never-to-be-achieved political consensus. Rather section 33(7) of the Representative Act, 1951 which earlier allowed a person to contest unlimited seats must have restricted for one seat when it was amended to restrict such contesting from two seats. Faulty provision benefitted misusers like the then Delhi Chief Minister Madanlal Khurana who while contesting simultaneously for both Lok Sabha and Vidhan Sabha openly said that he would retain assembly-seat to become Chief Minister in case his party gets majority in Vidhan Sabha, or else would retain Lok Sabha seat.
Not only this, a sitting MP or MLA must resign from earlier seat before filing nomination for the other except in case of dissolution or expiry of complete House. Since a person cannot be a member of both Parliament and state-assembly at a time, membership of an MP or MLA must be auto-terminated on a member taking oath as minister or Chief Minister in a state or vice versa to avoid complex situations like Atal Bihari Vajpayee government falling due to single controversial vote of the then Odisha Chief Minister Girdhar Gomano in Lok Sabha dragging nation unnecessarily into costly mid-term election for which faulty election-law was responsible.