Life is What You Make of It – Story of a Self-made Man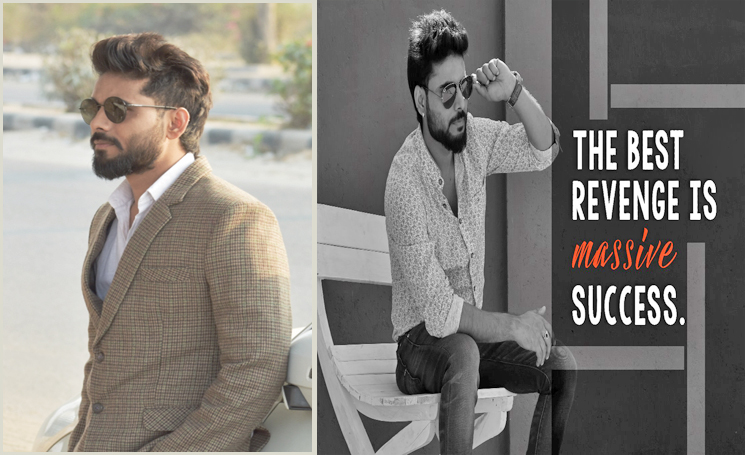 In the time we live, it is rare to see a boy grow into a self-sufficient man all by himself. The person in question here is Suraj Saxena, Founder and Director of one of the leading names in the events and entertainment industry – Redfort Entertainment.
For Saxena, it wasn't an easy road to success. Born to an army man, he has certainly inherited the principles of righteousness and hard work. He aspired to the bigger things in life from his younger days and strived hard each day to get where he is today. Having witnessed his parents' separation at the age of 11, Saxena grew up with the fundamental responsibility of being the sole male member of the family.
Hailing from an army background gave this 27-year-old entrepreneur a never die spirit and he excelled in his education, extracurricular activities as well as his career. This Delhi boy aced in his Graduation, his Post Graduation and secured complete training by the Delhi Police in 2012.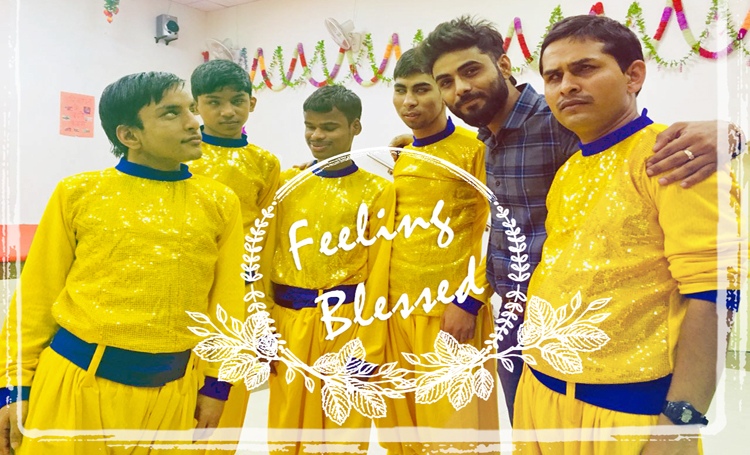 Redfort Entertainment's portfolio includes Film Productions, Event Organizations, Artist Management, Corporate Events and more. You name it and Redfort Entertainment has everything under the sun in entertainment for you. A team of experts and talented technical professionals combined with proficient managers and planners deliver the best within the fixed timeframe and decided costs.
Saxena was awarded in real estate as the "Youngest Businessman of the Year" in 2017. This good-looking young entrepreneur isn't just showing his flair for business and success, he has a heart of gold that has always gone out for those who need it more than others. He is the president of an NGO called 'Indianism', that works to bring about a better life for orphan children. He is truly an example for the youth today who shows us that success can come to you if invest your time, energy and mind in achieving it.
In a conversation with us, he said, "I was not a child who was born with a silver spoon in my mouth, I am a self-made man and an independent businessman and producer. I had to work very hard to get here. My journey wasn't easy, but it was worth all my efforts.