Immunity extended till the year 2020 for illegal buildings will cause environmental damage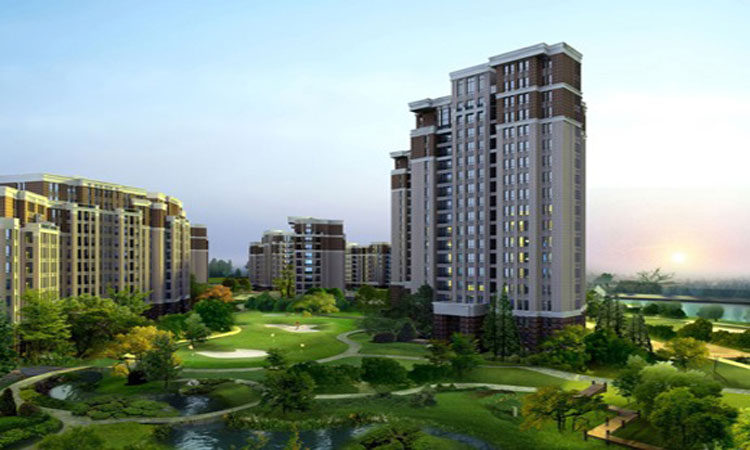 Vote-bank politics to patronise illegal constructions and encroachments is in fact root-cause of ever-mushrooming city-population of capital city Delhi subsequently being the biggest cause of environmental damage. Approval of Union cabinet for immunity to illegal buildings till the year 2020 will further increase illegal constructions whereby it will be shown on papers that such illegal constructions are of prior to cut-off date stipulated in the notification issued to increase such immunity by the year 2020.
It is also quite common that encroachers on footpaths and roads in Delhi deliberately get themselves once challaned by municipal bodies and police so as to get an authenticated certificate of their being law-breakers to encroach public-land. Such challan-receipts then become a solid proof to get alternate sites in case of removal of encroachments. Encroachers sell off allotted alternate sites, and again encroach the same land.
If city-environment has to be saved, then law-breakers should be dealt with strictly rather than given immunity. Checking ever-increasing city-population through strict-most action against illegal constructions and encroachments can only save environment of Delhi providing big relief to its law-abiding citizens.