High Court order on air-lifting statue of Hanuman
High Court order on air-lifting statue of Hanuman: What about large-scale violation of building-norms and encroachments by mosques in Delhi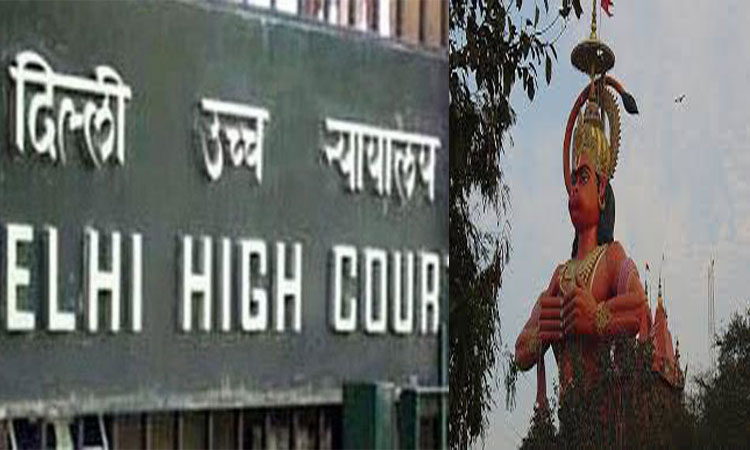 It refers to Delhi High Court ordering study of feasibility for air-lifting a statue of Hanuman from Karol Bagh (Delhi) to somewhere else to ease road-traffic. Move may be taken in right spirit but with requirement of similar orders for mosques in the city.
 There has been a sudden move by almost all the mosques in Delhi to encroach footpaths and even parts of roads thereby becoming hindrance in both pedestrian and vehicular traffic. Most of the mosques have badly violated building-norms by making increased projections increasing with every rise of floor like can be seen by the mosque at Daryaganj crossing at Netaji Subhash Marg near Mahavir Vatika, with all law-enforcing agencies including North Delhi Municipal Corporation keeping a curious silence. If statue of a Hindu temple can be shifted in larger public-interest, then mosques at Janpath and Connaught Circus (near Odeon) should also be shifted.
Continuous defying of Delhi High Court for removing a supersonically newly-built mosque in name of Akbari Mosque, resulted in depriving residential areas near Jama Masjid and Daryaganj of convenient extra gates of Jama Masjid metro-station.
 Delhi High Court should modify its order on Hanuman statue to cover all religious institutions not only at Karol Bagh but for complete Delhi.