Enquiry needed in former Indian rulers meeting Pakistani diplomats and officers: Stricter norms necessary for prior informing foreign ministry about such meetings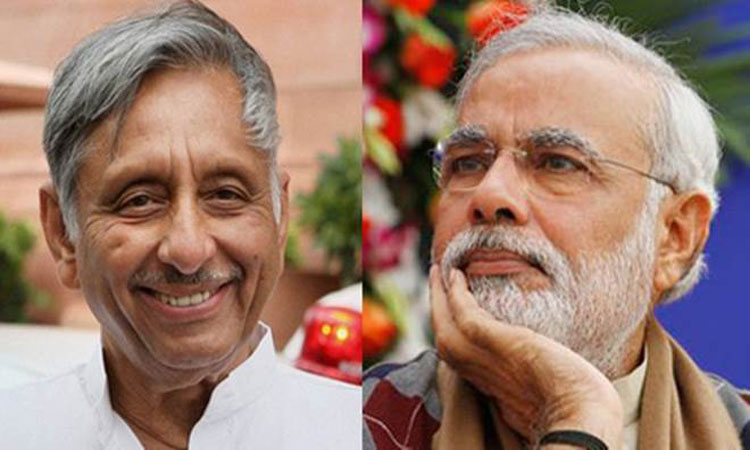 It refers to the shocking news of former Vice President and Prime Minister reportedly secretly meeting with senior Pakistani diplomats and officers on 6th December 2017 at residence of ever-controversial and now-suspended Congress leader Mani Shanker Aiyer. At least persons having held such high posts must be aware of history of foul-speaking Mani Shanker Aiyer when he in Pakistan had praised the then Pakistani ruler Parvez Musharraf apart from inviting enemy nation Pakistan for helpling removing democratically elected Prime Minister of India. It is same Mani Shanker Aiyer. Political differences must not allow opposition leaders to invite enemy nation in intervening democratic system in India.
Former Vice President and Prime Minister should be summoned to Indian Foreign Ministry for such a big lapse on their part. Nothing short of arresting Mani Shanker Aiyer soon after polling in Gujarat is over (before counting) can save nation from his anti-Indian activities. Rule should be made that any one meeting with existing or former Pakistani leaders must inform Indian Forein Ministry. Even Indian political rulers must not exhibit least of courtesy to enemy nation Pakistan by making unscheduled surprise visits there.