2G-verdict: Documents were enough: Probe necessary in conduct of law and enquiry officers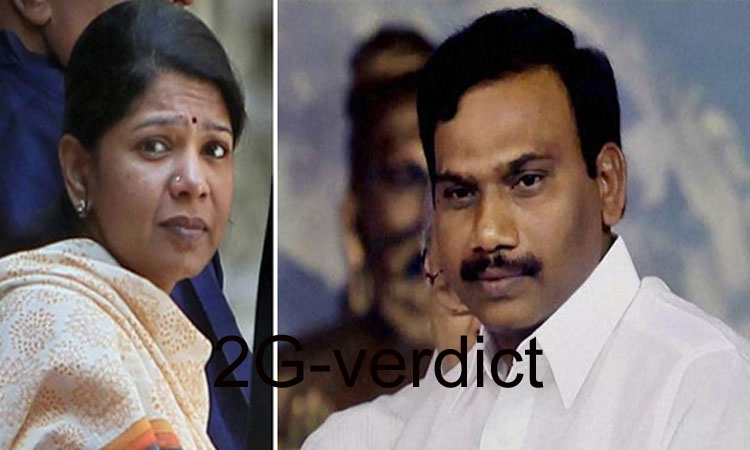 Documents received through RTI responses reveal that there were sufficient evidences for proving charges on the accused in the 2G-scam. Even the judge expressed his displeasure on handling the case by prosecuting agencies when he in his order observed that the agencies were not enthusiastic in their approach in later days after initially making a tight case.
Congress has nothing to cheer on acquittal of the accused, because case was registered in its own regime. However BJP has to retrospect poor handling of the case in its present regime when its own senior party-leader is publicly accusing an attorney general of BJP regime for contesting court-case of the accused.
Example is of notorious Bofors-case having even uprooted a central government but never reaching to a final conclusion to nail the actual culprit. Such high-profile scams and scandals are exposed only for political overturns rather than punishing the culprit having looted the nation.